---
BECOME A LEADERSHIP CHAMPION
---
---
The Priority Ambulance Leadership Foundation is a non-profit, 501(c)(3) organization that provides management and leadership training in the emergency medical services field, as well as public EMS education programs. We are committed to the career advancement of promising EMS leaders and safety education and offer two ways for organizations, businesses and individuals to donate.
Consider sharing our commitment to the future of EMS by becoming a premier industry sponsor. Our sponsoring partners enjoy exclusive access to the Foundation's EMS Leadership of Tomorrow students, instructors, guest speaking and training opportunities, logo recognition, event signage and more.
---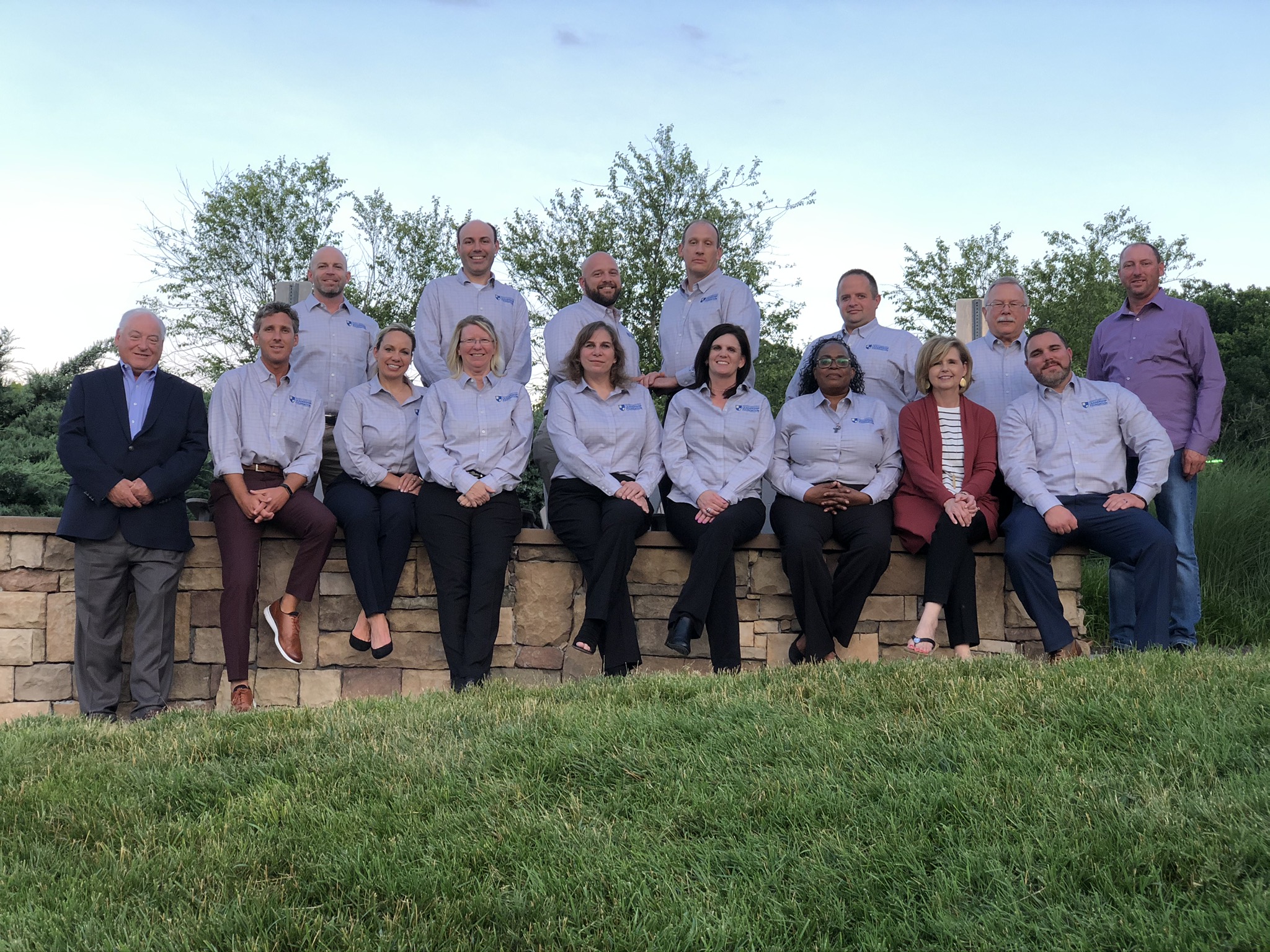 Why Sponsor the Priority Ambulance Leadership Foundation?
As a sponsor of the Priority Ambulance Leadership Foundation, you are a part of a national effort to identify, educate and mentor the next generation of EMS leaders in America. Your sponsorship will give your organization an opportunity to make an important difference on the impact and delivery of emergency medical services for years to come by influencing the careers of up-and-coming managers, executives and entrepreneurs. Exclusive sponsorship benefits include the opportunity to present and train on your organization's area of expertise during our EMS Leadership of Tomorrow Program, and to be named as a sponsor on the foundation homepage, in press releases, course materials, co-branded materials, event signage and social media posts throughout the year. Sponsors are invited to celebrate with us at our annual graduation ceremony and special events during the year.
Your tax-deductible donation goes directly toward:
Student tuition expenses, including travel and lodging
Course materials and supplies
Prominent industry guest speakers
Recognition events
Promotional materials
Website maintenance
Administrative expenses
Donate Now
If you prefer to make make a tax-deductible business or personal contribution online, then simply click on the button below to make your donation now.